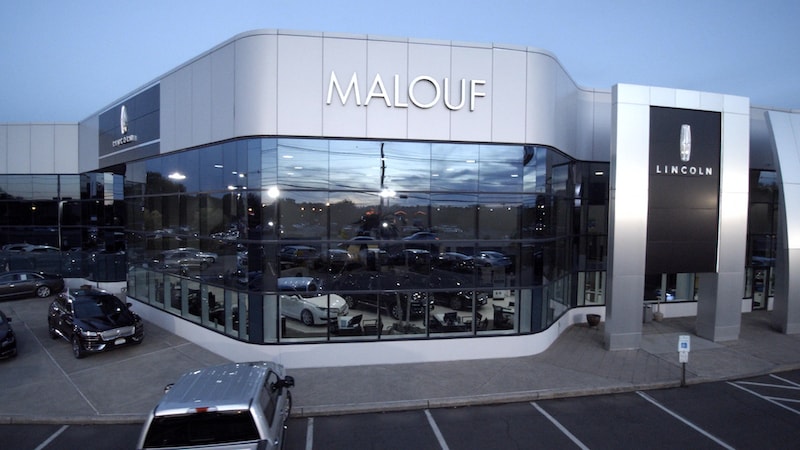 5 Ways To Conserve Gas
The skyrocketing gas prices throughout the United States are forcing drivers to cut back on their travels and forcing them to limit their overall time on the road. Nevertheless, there are ways to help address your vehicle's fuel economy on the road and reduce day-to-day spending. So continue reading to gain an understanding of some of the best ways you can start saving money and spend less when filling up!
Check Tire Pressure
One of the best ways to save on fuel is ensuring your vehicle is prepared for the road and your tire's pressure is at the proper level. Checking your tire pressure is one of the fundamental ways to ensure your vehicle obtains the best MPG. According to the U.S. Department of Energy, 1.25 billion gallons of gasoline are wasted due to under-inflated tires. So it is important to note that tires can lose about 2 PSI per month, making it necessary to check them regularly. To find the proper tire PSI, you can refer to the owner's manual or the door-side jamb that can provide the correct information. After you find it, you can visit your local gas station, which offers free air, helping you get back on the road as quickly as possible.
Drive With The Windows Down
In warmer weather, it is common for drivers and passengers to rev the A/C to provide maximum comfortability. However, you may not even realize it contributes to the pump later. An SAE study proves that fuel consumption is more significant with air-conditioning on at all speeds compared to windows rolled down, which improved fuel efficiency by 8%. So we recommend letting the windows down when riding in heat to save some gas over time.
Don't Allow Your Lincoln To Idle
It is common to stay idle in your vehicle in hot or cold weather. However, this habit can negatively affect your fuel economy. It is a good rule of thumb to turn your car off if you don't plan to drive immediately. If the car continues to run while sitting in place, it can burn as much as one gallon each hour. Obviously, your vehicle isn't on in one spot for over an hour, but the fuel consumed adds up in time. Select Lincoln models offer auto start/stop technology, which can turn off the engine at a red light by pressing more on the brake pedal. In hindsight, turning your vehicle off can save your car 3 cents per minute which adds up after a long period of time for maximum saving.
Leave Extra Items At Home
A contributing factor to burning gas on the road that usually goes unnoticed is extra weight within your Lincoln. An additional 100 pounds within your cabin can reduce your overall mileage by up to 1%. This same logic can be used on smaller vehicles but significantly impact overall mileage. So it is a good rule of thumb to remember every 100 pounds within your car can account for three more cents per gallon of gas.
Reduce Pressure On Pedal
When driving, it is essential to realize the effect of sudden speeding, braking, and accelerating are gas-wasting factors that can have your wallet hurting at the pump. Additionally, erratic driving patterns can negatively affect your fuel economy from anywhere between 15% to 30%. So to combat this, the U.S. Department of Energy recommends driving at an average speed and not suddenly braking or accelerating. This can provide savings between 31 cents and $1.24 per gallon.
Malouf Lincoln Is Here To Help
We understand you're ready to hit the road and have fun experiences with your Lincoln. However, the most important thing to ensure is that your Lincoln performs at its best. You can assure this by stopping by Malouf Lincoln's Service center, where our certified technicians can assist with any problems to ensure you leave completely satisfied. In addition, it is important to make sure your vehicle receives routine maintenance, ensuring it's safe to drive. We handle numerous service requests and will make sure you get the most out of your visit with our competitive pricing and friendly experience. So be sure to schedule an appointment online or visit our service center today to get started!